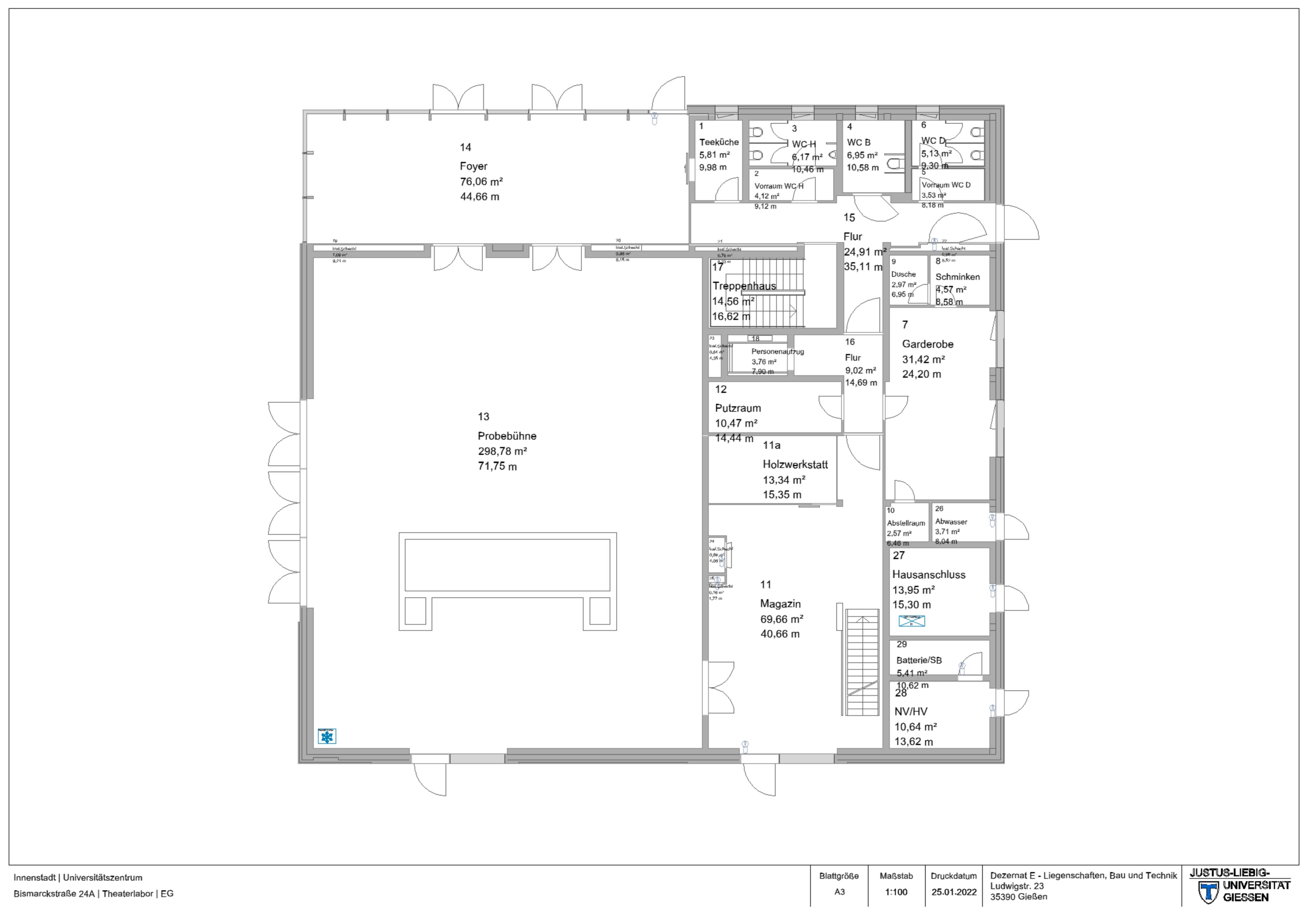 (this is a website to zoom in and zoom out)

> an_schwellen <
Nina DeLudemann

installation





ist der aufgang des auftritts der gleiche wie der des aufstands? oder sitzt man dann da einer vorstellung (einem verstehen?) auf, die nur aufsehen vertritt?
X
X
X
X
X
XXXXXXXX
SCHEDULE:
THURSDAY | 30.6.2022 |
17-22 | rough opening

performances:

FRIDAY | 1.7.2022:
18 | THE ANTIPHON by Laura Stellacci | pb3000
19 | de-preparation by Hanna Launikovich | bühnchen
21 | just tell me the truth by Islam Elnebishy | pb3000

SATURDAY | 2.7.22:
17 | THE ANTIPHON by Laura Stellacci | pb3000
18 | de-preparation by Hanna Launikovich | bühnchen
20 | Experiment Marie Lena Kaiser* | pb3000

SUNDAY | 3.7.22:
17 |Experiement by Marie Lena Kaiser* | pb3000
18 | de-preparation by Hanna Launikovich | bühnchen
20 | just tell me the truth by Islam Elnebishy | pb3000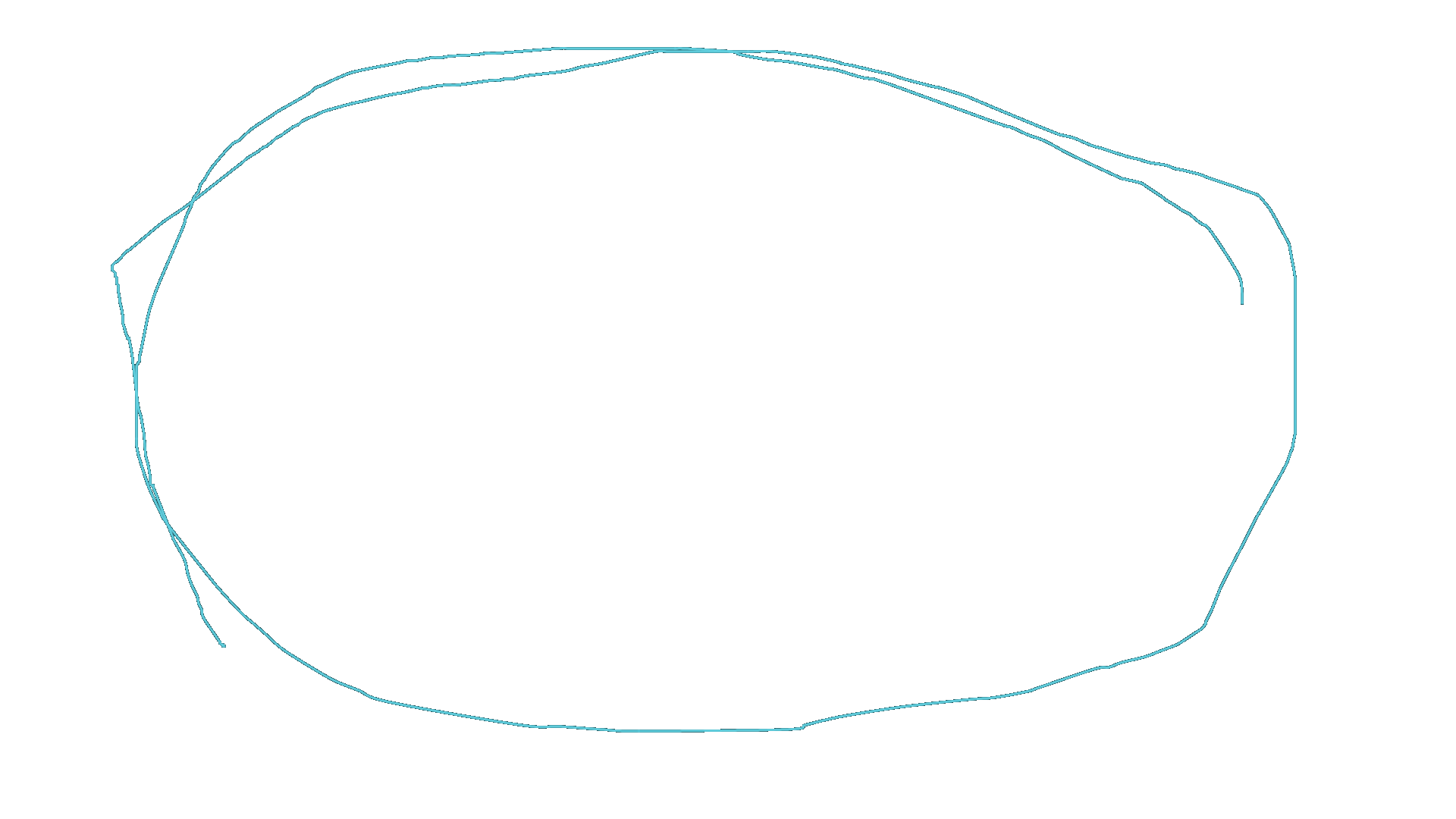 the pit practice (this is not a title) is a collection of movement practices shared in two ways:

- morning moshing sessions (open movement sessions where every body is welcome to join)
- a sharing/insight into the artistic research, in the form of a.o. videos, notes on paper, and audio recordings, all spread throughout the entire space of the theaterlabor (so you might have to search a bit)

this project started with two interests:
how the ruination of an artistic process through dramaturgical distortions might affect the outcome of an artistic proposal; and
the physicality of mosh pits. moshing is a dance practiced in metal and hardcore culture. the pit is the location moshing takes place in. its edges are human bodies. it is a risky, rough, and sometimes violent place, often entered only by a certain type of (mostly male) bodies, but at the same time has a potential to be a venue of release and playful rage.
in the research, the pit was choreographically deconstructed - we tested our bodies towards this deconstruction - we practiced ruination.

for the morning moshing sessions, we would like to physically share practices - so bring clothes you can move in! and don't worry - our main interest was to find softness and release within the mosh pit.

morning moshing: fri, sat, sun | 10 - 11:30
installation: thu | 17-22,
fri, sat, sun | 15-22

concept:
johannes schropp
collaborators:
mara kirchberg, raha dehghani, islam elnebishy, kai er eng, mikosch loutsenko, ira wichert, hanna launikovich, alex piasente


XXXXXXXX
every body is invited to participate in the morning moshings.
they are like morning yoga, just not yoga.

there is a connection to the project by johannes schropp (you might check out the vague description in the other box on this website with the same background color as this one)

each day, the session will be slightly different than the day before - it is possible to join for as many or few days as one wishes.
bring clothes you can move in!
each session will start with a brief introduction (ca. 15 minutes), followed by a warm-up and other task-based movement exercises.

there are no special physical requirements needed.
>de-preparation<
hanna launikovich + luca ganz [hfg offenbach]
installation+jam sessions

si vis pacem, para bellum. or in other words of the other language - if you want peace, prepare for war. but what if the worst has already happened, what do you prepare yourself for? does it even make sense? or do we just do the complete opposite? we will dig in to the question of what it means to expect and prepare. with music and absurd. and absurd music

dates+times of jam sessions:
july 1 from 7pm to 9pm
july 2 + july 3 from 6pm to 8 pm
sun cloud wind
performance
Laura Salerno together with Clarissa Sacchelli

We have been practicing three materials: a sun material, a cloud material and a wind material, as attempts to perform for and with the landscape. A time and work to be with the river, with the grass, with the clouds and the shaking trees.

These practices will take place in not a specific time, the materials will be explored throughout the days of Rough Proposals for two hours each day, here, there. You might walk by it, you might see all of us. Take your time.
THE ANTIPHON
based on the play by Djuna Barnes, published in 1958

an experiment in choreographing a repertoire of rage: anger is not a desire to fix something, but a way of grasping the fact that it is broken.

with: ariana battaglia, anna, lublina, amina szecsödy, chiara marcassa, kai er eng, miriam von kutzleben, laura stellacci, raha dehghani vinicheh

We can't be good in a bad world. (Agnes Callard)
Just tell me the truth!

The Performance plays with images associated with the dancing body, and what ideas and images do we produce when we see a body dancing on stage.
And from the other way, how can we produce choreographies from specific images.

The Performance is also dealing with the basic tendency in contemporary dance to be mysterious ,and for the atmosphere to be dark and unreachable, ans asking what would be the other side to this, while always creating an interplay between the performers and the imagination of the audience.

Choreographer : islam Elnebishy

Performers: Ira Wichert , Johannes Schropp, Mikosch Loutsenko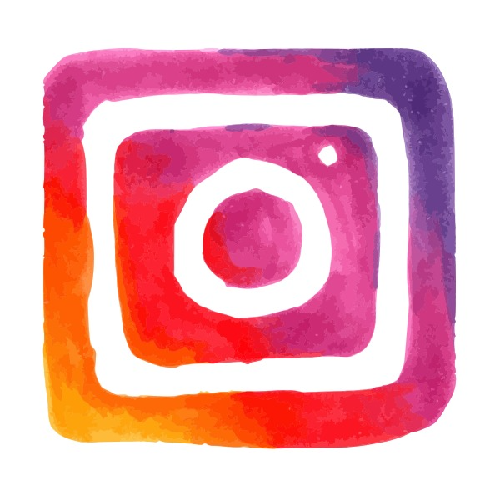 do tit yourself
titheremin
interactitive
institallation
by
Tetta
non-performances:

FRIDAY 1.7. - SUNDAY 3.7.
10:30 - 11:30 | open morning moshings w/ Johannes ---------------------->

THURSDAY 30.6. 17-22 & FRIDAY 1.7. - SUNDAY 3.7. 15-22
installations (in alphabetical order:)
>an_schwellen< by Nina DeLudemann
de-preparation by Hanna Launikovich
sun cloud wind/workstation by Laura Salerno with Clarissa Sacchelli
do tit yourself by Tetta Marie Carangi
a pit practice by Johannes Schropp



(this is a website to zoom in and out)
Hey there, this is the first post-pandemic Rough Proposals, for the first time happening in Theaterlabor Giessen. Partials here are already vibrant, although in critical bandwiths, finding/polishing and fine-tuning physical properties of complex and non-linear surfaces.

Rough Proposals roughly frames raw artistic proposals by MA Choreography & Performance students - brusque installations, gruff performances, throaty talks, crude movement sessions and a raw walk into the forest that will linger around with you (hopefully) from 30.6. - 3.7.2022.
sun cloud wind/workstation
installation
Laura Salerno together with Clarissa Sacchelli